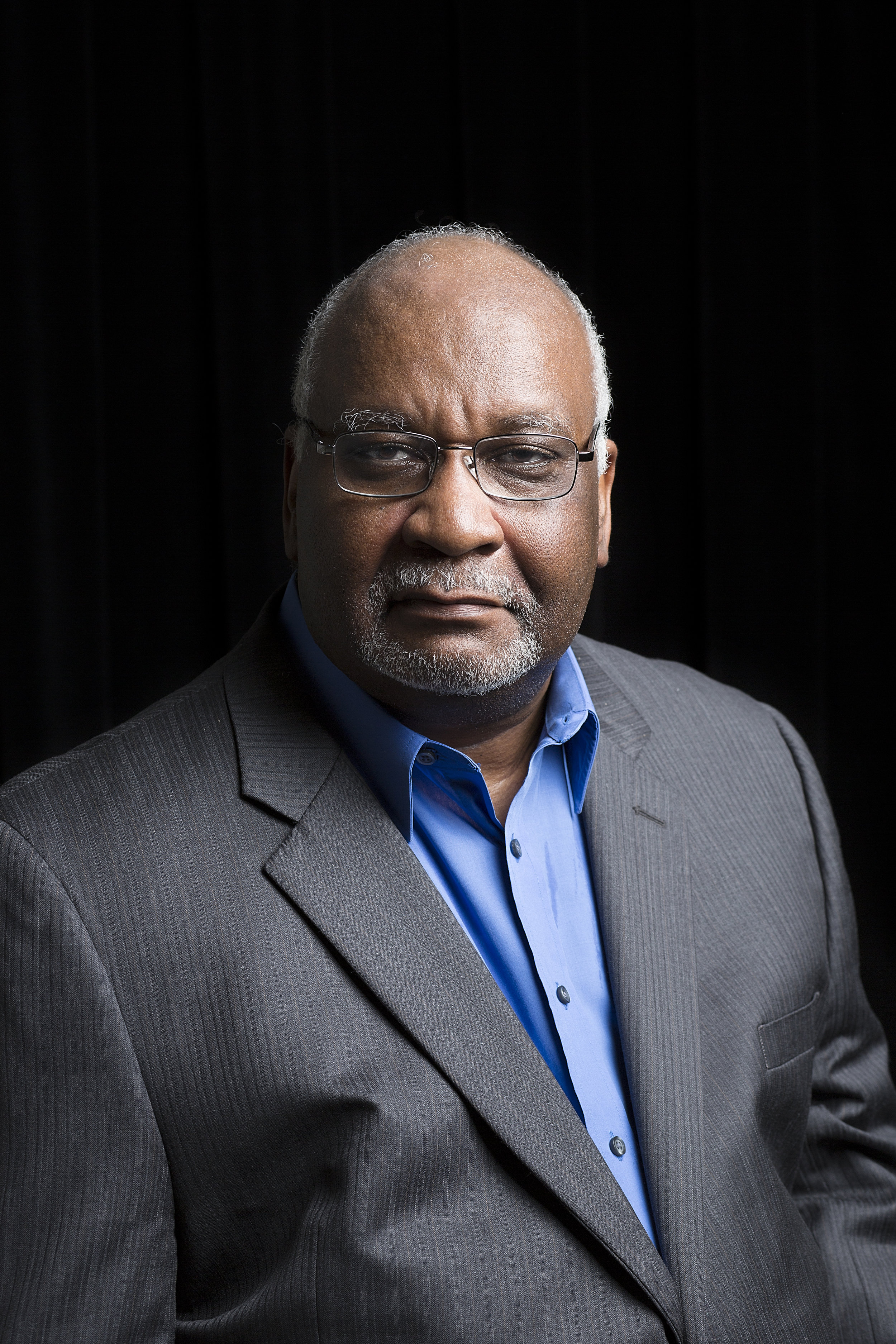 Leon Neal received Bachelor of Music and Master of Music degrees from The Catholic University of America. He continued additional graduate studies at The University of Maryland before returning to The Catholic University of America, where he received a Doctor of Musical Arts. He is a former member of the United States Air Force Strings, stationed in Washington, DC. For many years he has been an active recitalist in the northeast United States. He was a founding member of the Schuyler String Quartet and a member of the Bridgetower String Quartet. He has taught at the university level, where he has conducted his ensembles in several local venues, including performances at the Kennedy Center. Dr. Neal developed a pilot program developing training opportunities in orchestral instruments with Howard University and the Kennedy Center. The pilot program was awarded an NEA grant.
In addition to performing with the Kennedy Center Opera House/Washington National Opera Orchestra, Dr. Neal served for twenty-five years as Director of the Orchestral Institute for the Summer Opera Theater Co., and is currently a Consultant to National Symphony Orchestra Education. Dr. Neal's consultancy at the Kennedy Center has included work with the Summer Music Institute, and has involved selecting and coordinating training opportunities in the United States for classical musicians in the US State Department/Kennedy Center International Artists Exchange. At the request of the US Embassy in Kingston, Jamaica, Dr. Neal produced and toured a series of educational development concerts performed by a diverse group of professional musicians from the Kennedy Center Opera House Orchestra, the Louisville Orchestra, the US Air Force Strings, and the US Army Strings.
Dr. Neal's contracting and management credits include performances at the Kennedy Center, Merriweather Post Pavilion, Hartke Theater, Harman Theater, Constitution Hall, Lincoln Theater, Howard University, BET Studios, WETA-TV, the National Shrine of the Immaculate Conception, and numerous churches in the region.
Dr. Neal was awarded the prestigious Alumni Achievement Award by The Catholic University of America.