1971: The Kennedy Center Opens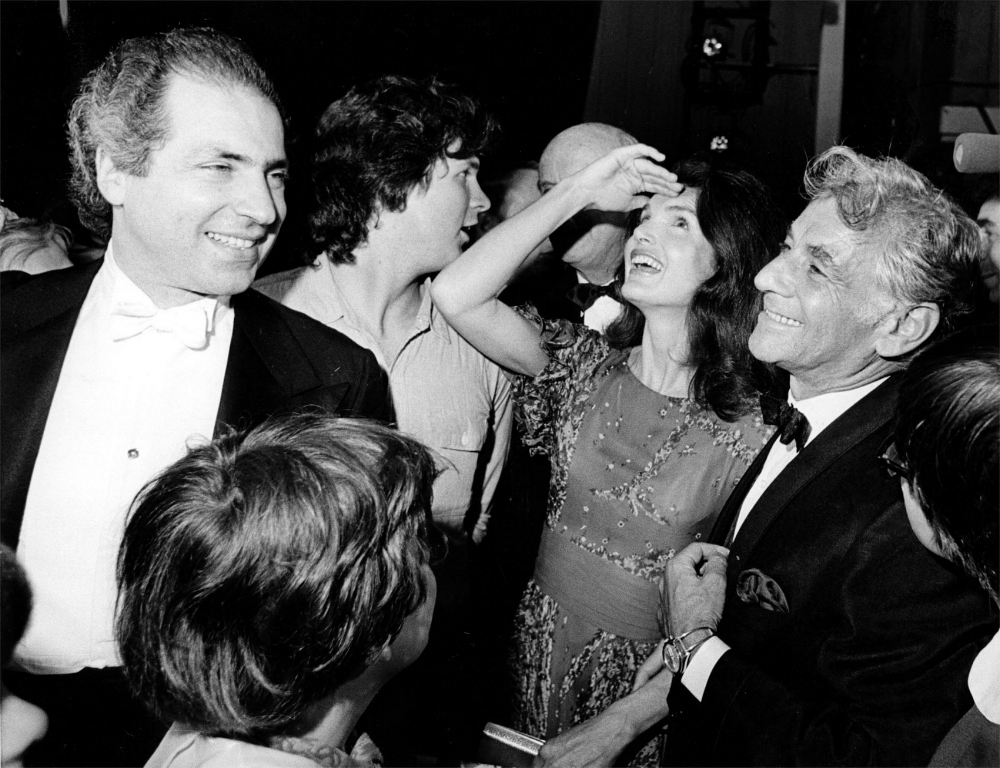 1971 marked the long-awaited opening of the John F. Kennedy Center for the Performing Arts in Washington, DC. Leonard Bernstein's Mass was given its world premiere in the Opera House that night. Among the musicians performing in the orchestra were a group of Washington, DC artists who became the nucleus for the Kennedy Center Opera House Orchestra (KCOHO).
These same musicians played throughout the early and mid-1970s for a dazzling array of world-class ballet companies and other Kennedy Center events. Martin Feinstein, who was then executive director of the Kennedy Center, instituted annual two-week long visits by the New York City Ballet, and regular performances by the Stuttgart Ballet, the Royal Ballet, and other ballet companies. Each year the American Ballet Theatre (ABT) appeared on the Opera House Stage for seven weeks and was given the unofficial title of 'resident ballet company.' Many ABT productions received their premieres during these Washington visits, including Mikhail Baryshnikov's Nutcracker with Gelsey Kirkland dancing the role of Clara and Baryshnikov as the Prince. During a visit with the London Festival Ballet, Rudolf Nureyev launched his own production of Romeo and Juliet with Margot Fonteyn as Juliet.
The many Kennedy Center musical theater attractions in the 1970s included Bernstein's Candide and West Side Story, Kurt Weill's Lost in the Stars, Showboat with Donald O'Connor, Peter Pan with Sandy Duncan, and Fiddler on the Roof with Theodore Bikel and Zero Mostel. Annie was given a pre-Broadway run in 1977 at the Kennedy Center, and opened on the stage in the Eisenhower Theater with an orchestra consisting of one violin and a small show band.